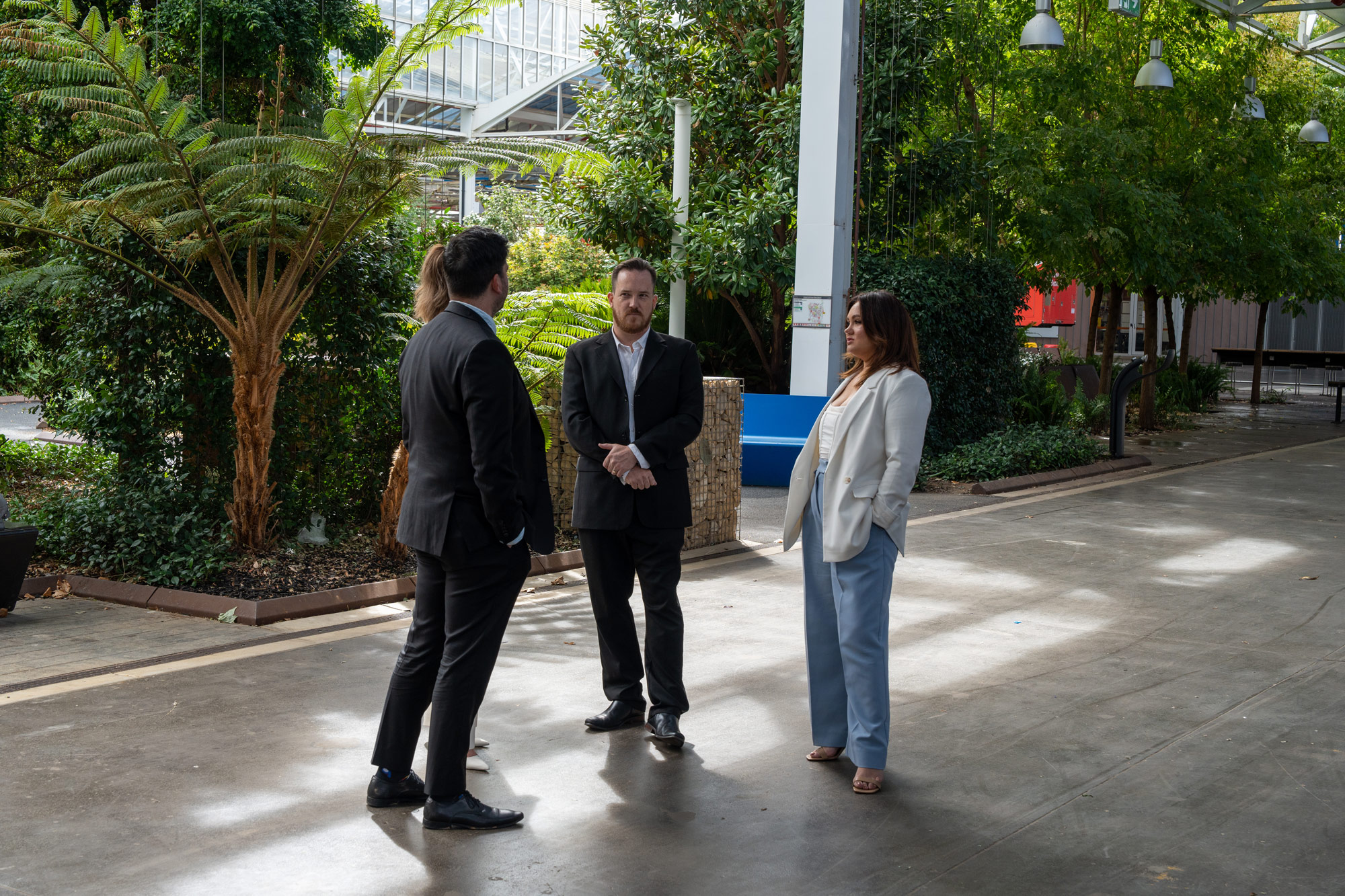 Secure State started with a vision by Luke Smith to make cybersecurity accessible to all. From his experience and with his foresight into the changing environment, he felt that the need for cybersecurity to be scaleable for any type of business, let alone sized business.
Small to medium-sized businesses (SMBs) often face unique challenges when it comes to implementing effective cybersecurity measures. These challenges can stem from limited resources, lack of expertise, and other factors. Some of the common challenges SMBs may encounter include:
1. Limited Resources: SMBs typically have fewer financial and human resources compared to larger enterprises. This can make it challenging to allocate funds and personnel for cybersecurity efforts, including purchasing security tools, conducting regular training, and hiring specialized cybersecurity staff.
2. Lack of Expertise: SMBs might not have in-house cybersecurity expertise or the budget to hire dedicated cybersecurity professionals. This can lead to a lack of understanding about the latest threats and best practices for protection.
3. Complexity of Threat Landscape: Cyber threats are constantly evolving and becoming more sophisticated. SMBs may struggle to keep up with the rapid changes and adapt their defenses accordingly.
4. Limited Awareness: Some SMBs underestimate the importance of cybersecurity or believe that they are too small to be targeted. This mindset can lead to complacency and inadequate protection measures.
5. Third-Party Risk: SMBs often work with third-party vendors, partners, and suppliers, creating a complex supply chain. If one link in the chain has weak cybersecurity practices, it can expose the entire network to risks.
6. Compliance Challenges: Depending on the industry, SMBs might need to comply with various regulations and standards related to data protection and cybersecurity. Navigating these requirements without proper guidance can be difficult.
7. Lack of Employee Training: Employees can unintentionally be a weak point in cybersecurity defenses through actions like clicking on phishing emails or using weak passwords. Proper training is essential to educate employees about security best practices.
8. Balancing Security and Business Needs: Striking a balance between implementing robust cybersecurity measures and maintaining smooth business operations can be tough, especially if security measures slow down processes.
9. Choosing the Right Solutions: With numerous cybersecurity solutions available, SMBs might struggle to identify the most suitable and cost-effective tools for their specific needs.
10. Legacy Systems: Some SMBs rely on outdated or legacy systems that might lack modern security features and are more vulnerable to attacks.
11. Incident Response Preparedness: SMBs might not have a well-defined incident response plan in place, which can lead to delays in detecting, containing, and recovering from cyber incidents.
12. Vendor and Budget Constraints: Even if SMBs recognize the importance of cybersecurity, they might not be able to afford high-end security solutions or services.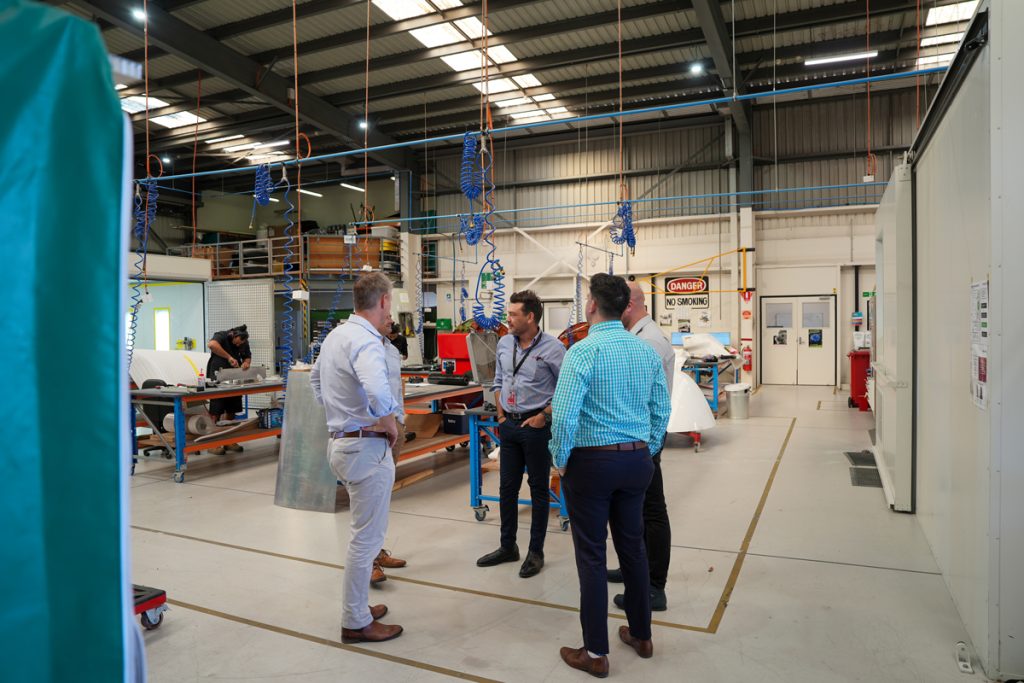 How can an SMB improve the strength of their cybersecurity?
Despite these challenges, SMBs can take steps to improve their cybersecurity posture:
Prioritise: Identify the most critical assets and data that need protection and focus on securing those first.
Employee Training: Educate employees about cybersecurity best practices to reduce the risk of human error.
Outsourcing: Consider outsourcing some aspects of cybersecurity, such as monitoring or penetration testing, to specialised firms.
Risk Assessment: Conduct regular risk assessments to identify vulnerabilities and prioritise mitigation efforts.
Multi-Factor Authentication (MFA): Implement MFA wherever possible to add an extra layer of protection.
Security Policies: Develop and enforce cybersecurity policies and procedures.
Regular Updates and Patches: Keep software, applications, and systems up to date to mitigate known vulnerabilities.
Cloud Security: If using cloud services, understand the shared responsibility model and implement appropriate security measures.
Secure State understands that SMBs face specific challenges in cybersecurity due to their limited resources and expertise. However, by recognising these challenges and taking proactive steps to address them, SMBs can significantly enhance their cybersecurity defences and protect their business and customer data. We endeavour to have our solutions tailored and practical for a breadth of industries and business size.