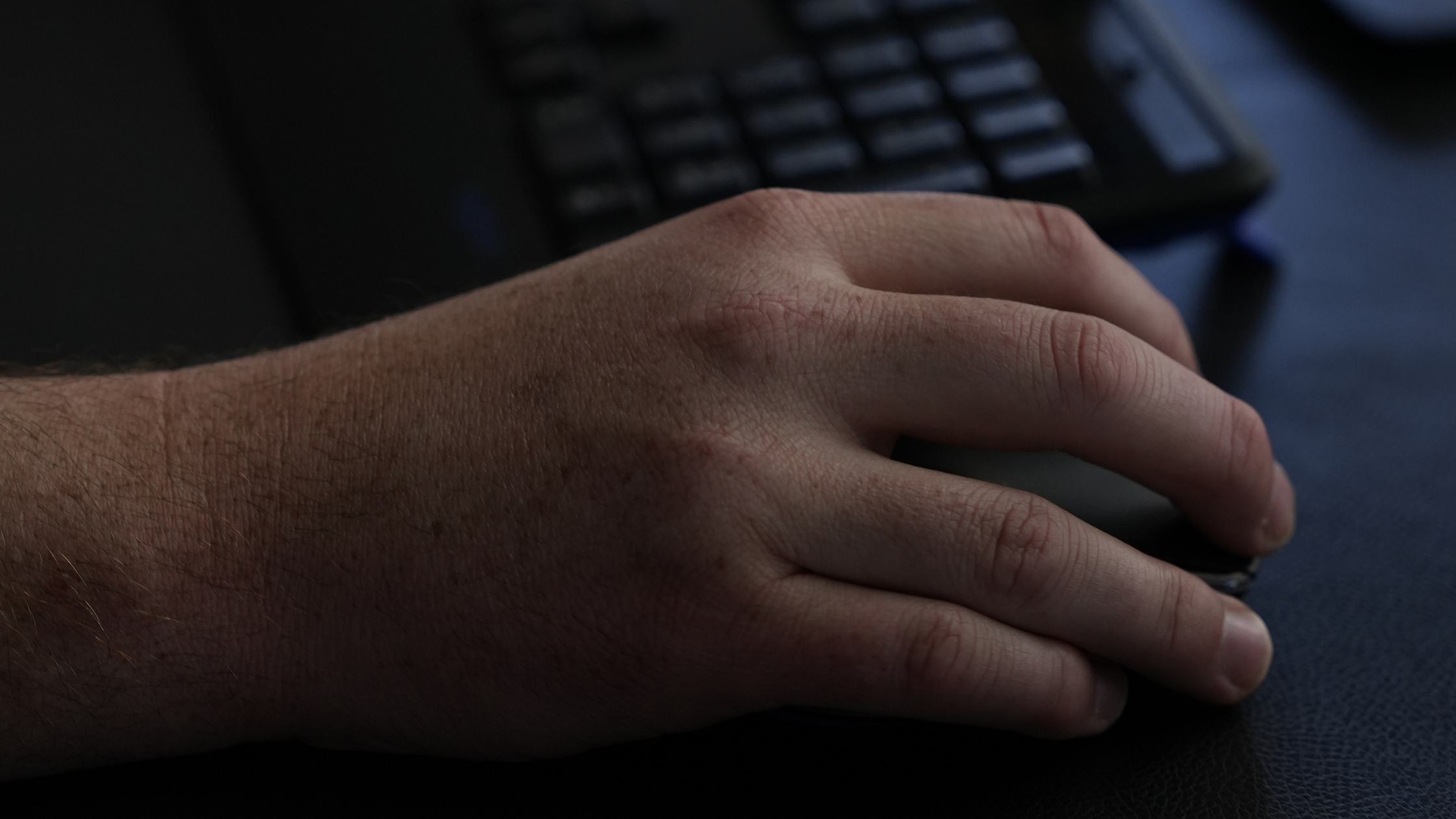 Here are common ways employees can become a threat:
Data Breaches: Employees with authorised access to sensitive information can intentionally or inadvertently leak or steal data. This can include customer data, intellectual property, financial records, or trade secrets, which can lead to reputational damage, financial losses, or legal consequences.
Sabotage or Disruption: Disgruntled or malicious employees may intentionally sabotage systems, networks, or critical infrastructure. They can delete or modify important files, disrupt services, or cause significant downtime, impacting productivity and causing financial harm.
Intellectual Property Theft: Employees with knowledge of valuable intellectual property may attempt to steal or misuse it for personal gain or to benefit a competitor. This can result in lost competitive advantage, compromised research and development efforts, and potential financial losses.
Fraudulent Activities: Employees can engage in various forms of fraud, such as embezzlement, money laundering, or falsifying records. These activities can lead to financial losses, regulatory penalties, and company reputation damage.
Unauthorised Access: Employees may abuse their privileges to access systems, areas, or information they are not authorised to access. This can lead to unauthorised use of resources, modifications, or disclosure of sensitive information.
Social Engineering: Insider threats can also involve employees being manipulated or deceived by external attackers. Phishing, pretexting, or other social engineering techniques can be used to trick employees into revealing sensitive information or granting unauthorised access to systems.
Insider threats refer to risks that arise from individuals within an organisation who misuse their access, knowledge, or privileges to compromise the security or disrupt the operations of the business.
To mitigate the risks posed by insider threats, businesses can implement various security measures, including:
Strict Access Controls: Limit access to sensitive systems, data, and physical areas based on job roles and responsibilities. Implement multifactor authentication and regularly review access privileges.
Monitoring and Auditing: Implement robust monitoring systems to track employee activities, such as network logs, system logs, and security cameras. Regularly review and analyse these logs to detect suspicious behaviour or policy violations.
Employee Education and Awareness: Train employees on security best practices, policies, and procedures. Raise awareness about the potential consequences of insider threats and encourage a culture of security and reporting suspicious activities.
Incident Response and Investigation: Establish an incident response plan to address and investigate any suspected insider threat incidents promptly. This can involve collaboration between HR, IT, and legal departments to ensure appropriate actions are taken.
Regular Security Assessments: Conduct periodic security assessments to identify vulnerabilities, implement necessary controls, and evaluate the effectiveness of security measures.

How can Secure State help?
We have partnered with archTIS to deliver their products which provide secure document collaboration, data-centric zero trust and multi-level security. The solutions offered by them and supported by us apply and enforce dynamic, policy-driven access controls that leverage user and data attributes to ensure your users and partners securely access, share and collaborate on sensitive, classified or confidential information.