It's like Christmas for a cybersecurity consultant when the Australian Signals Directorate release their Cyber Threat Report for 2022-2023. 
The report includes all the bodies in the know about the current threat landscape, including:
Australian Federal Police;
Australian Institute of Criminology;
 Australian Prudential Regulation Authority;
Australian Security Intelligence Organisation;
Department of Foreign Affairs and Trade; and
Department of Home Affairs to name a few…
These bodies plus more, came together to cut through the data and report that there has been a 14% rise to cost of cybercrime and a 23% rise in cybercrime overall.
From our experience, the numbers are no surprise. 
The top types of attack continue to be:
email compromise;
business email compromise (BEC); and
online banking fraud.
Any of these types of attacks could cost a small business up to $46,000.
The government has and continues to focus on increasing the Australian population cyber maturity but how can Secure State help?
We think the first step is implementing the Essential8 model for your business. Simple yet effective way of building a resilient and secure environment.
Read more about Essential8 here.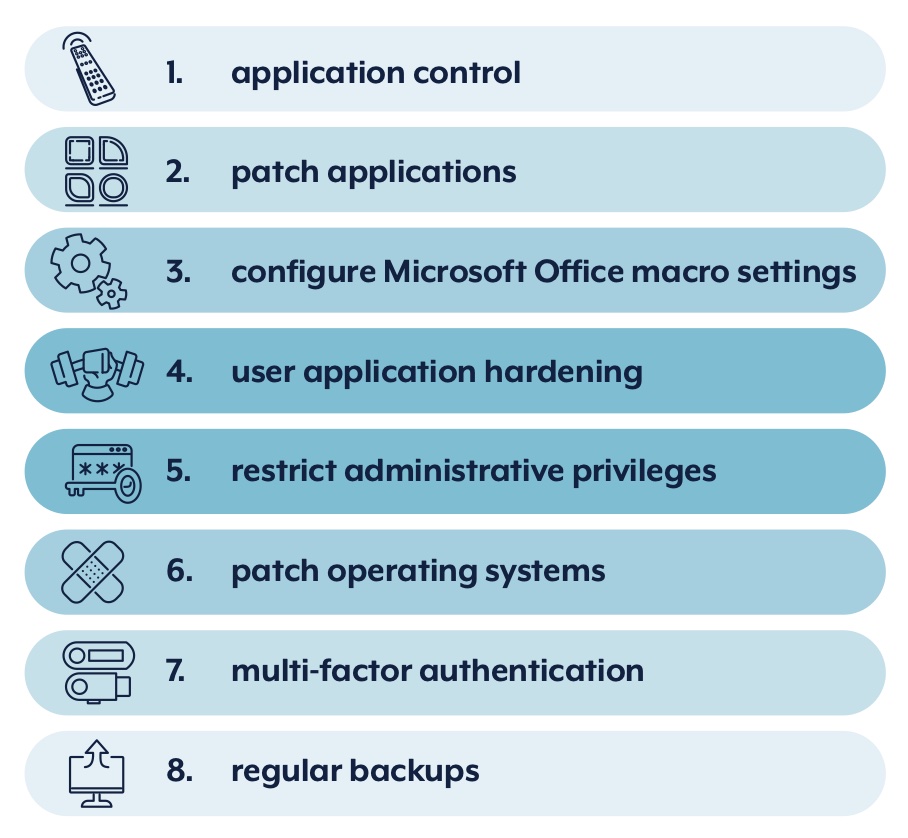 If you are interested in implementing the Essential8 in your business, or maybe even bridging the gaps between what you are doing and what this prescribes, contact Nik Villios. He might even be able to provide some suggestions for business efficiencies! His specialty.